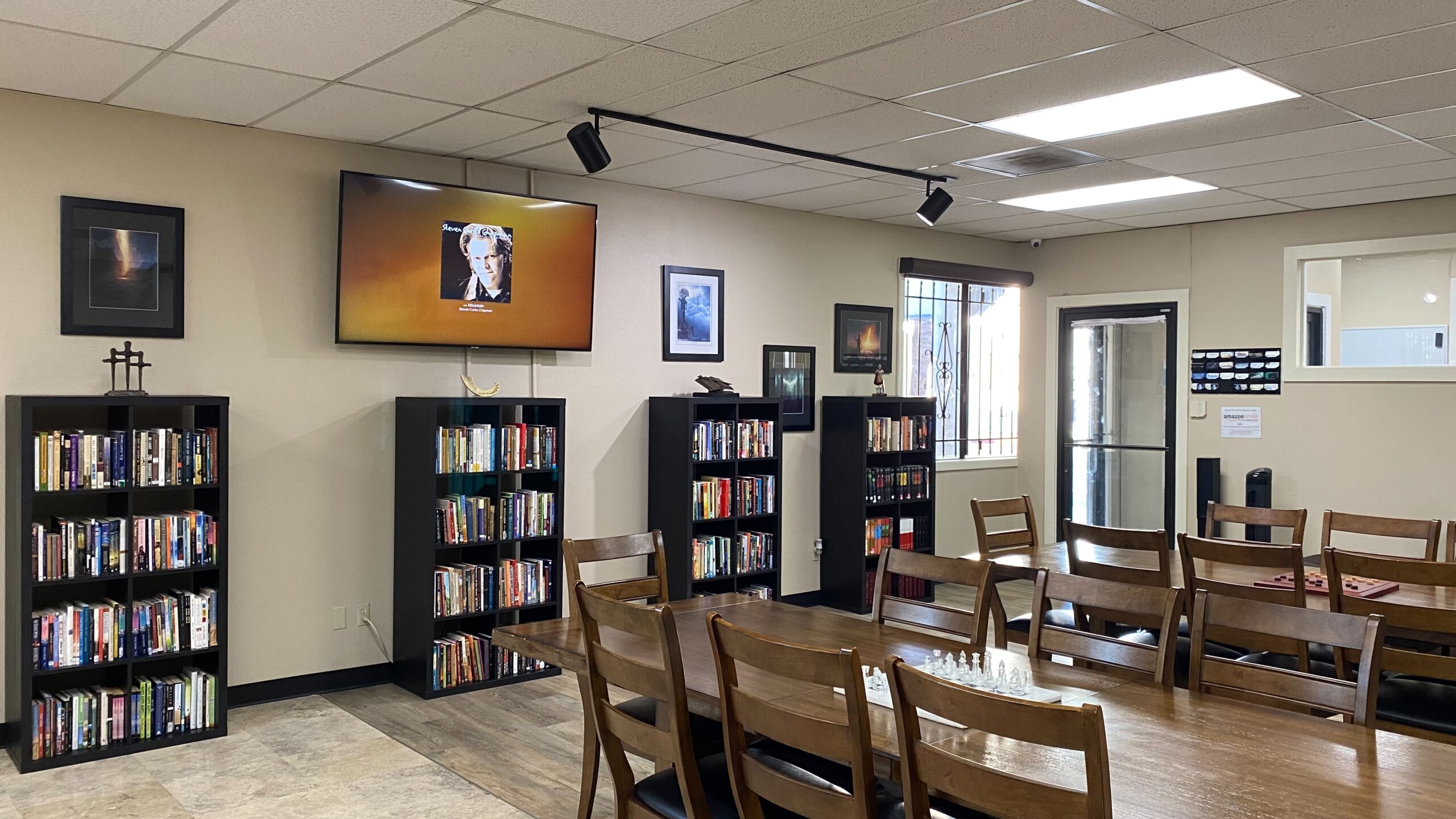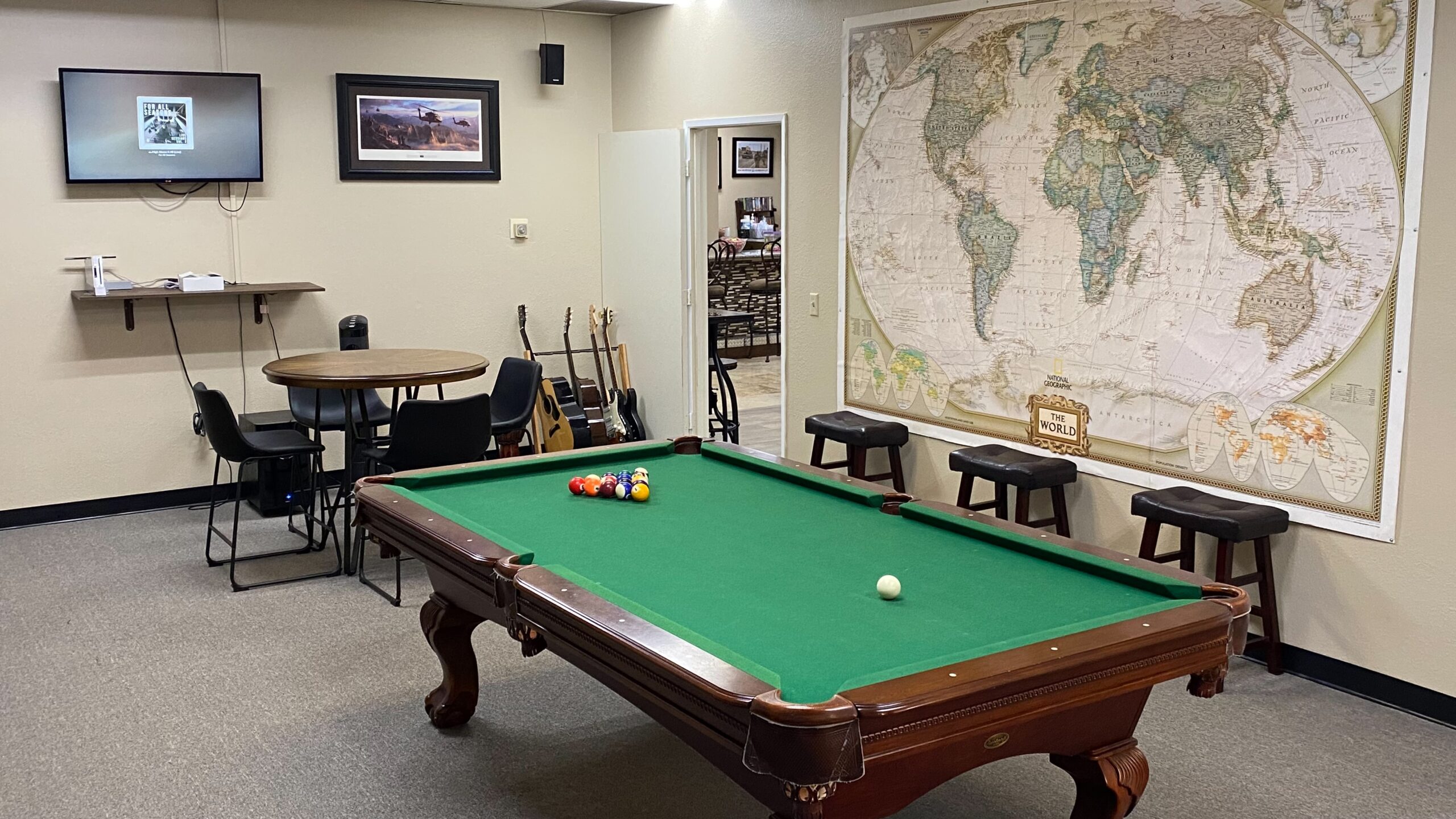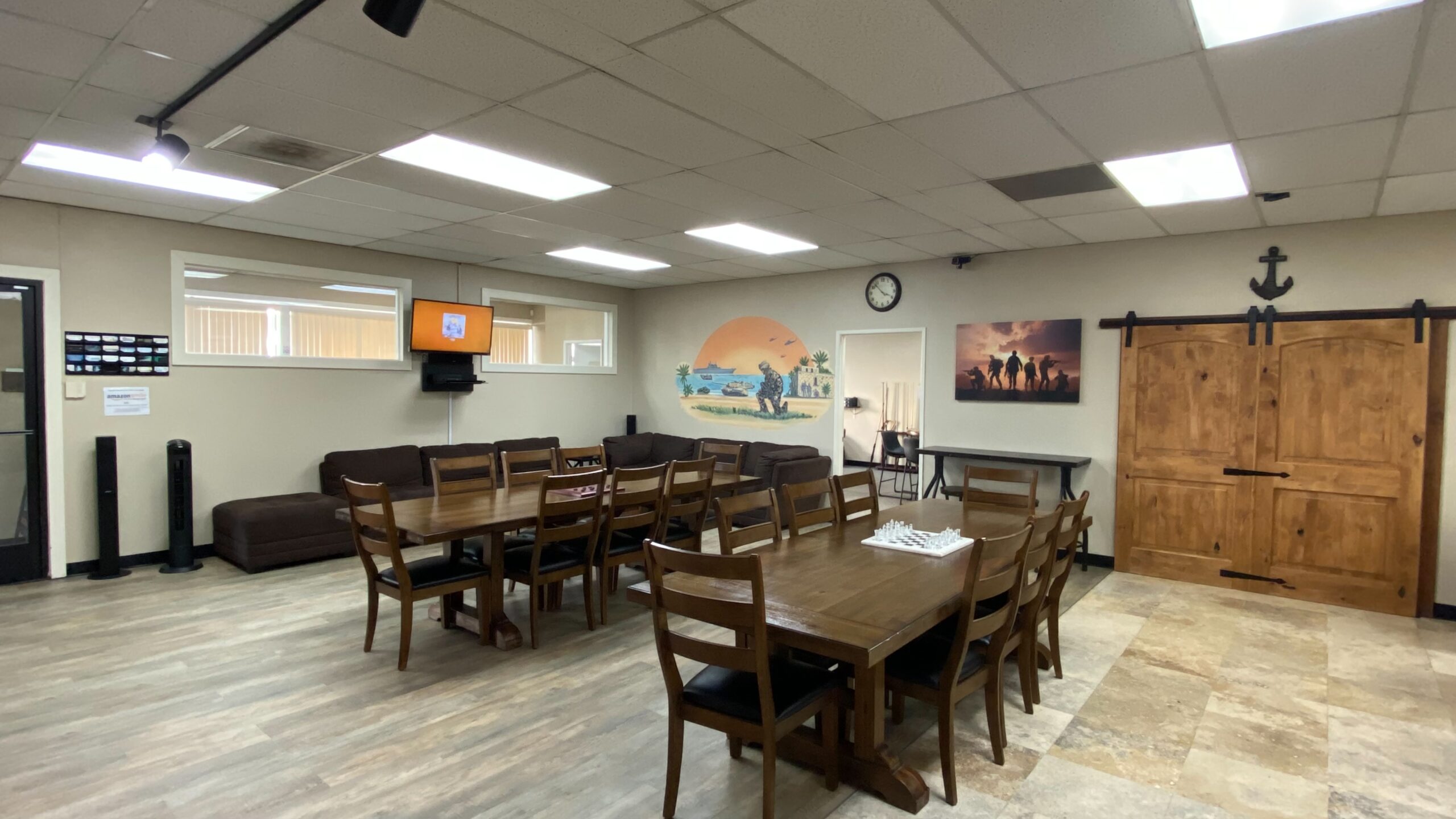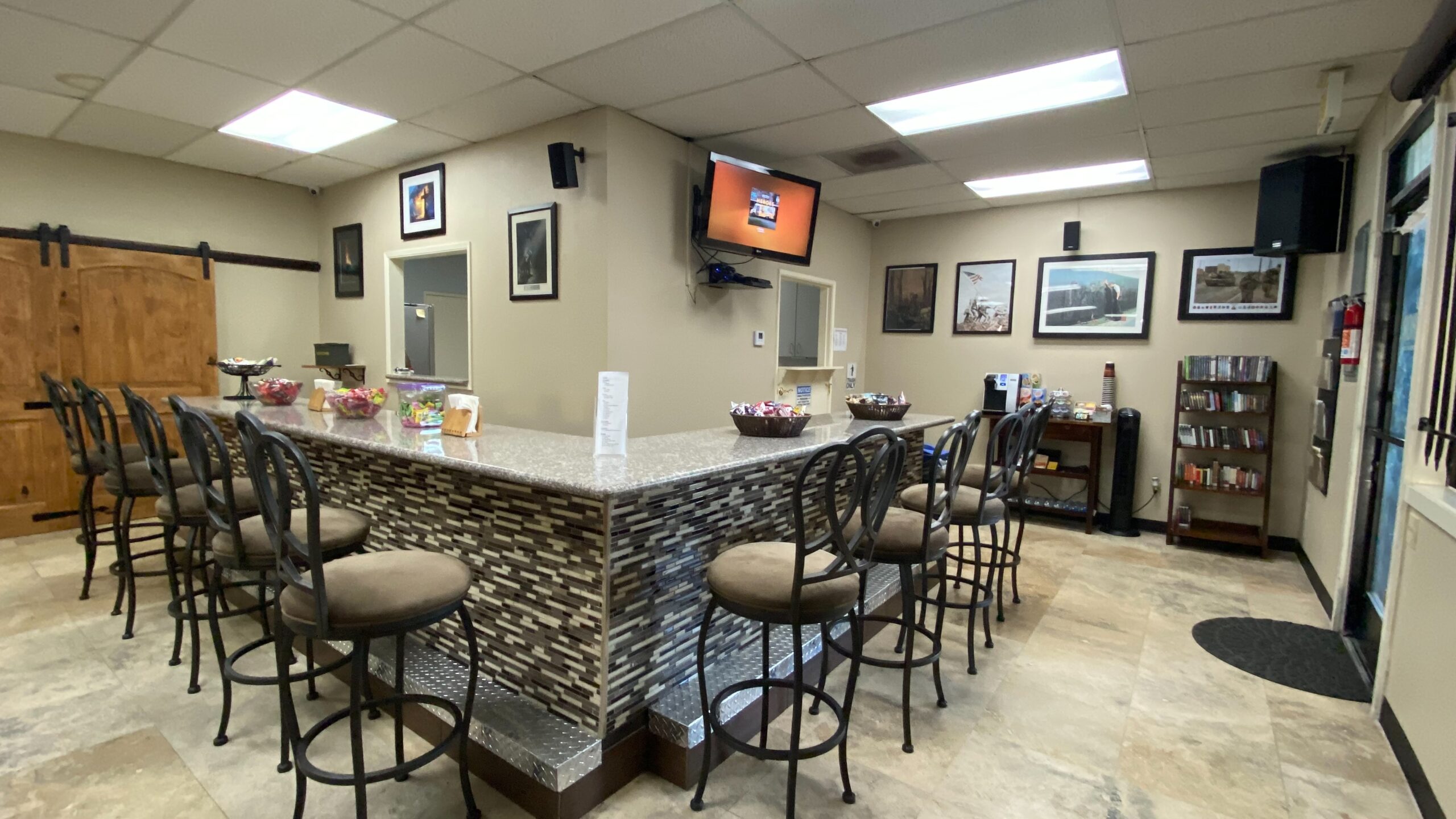 OUR VISION
The Anchor is a non-profit Christian ministry serving active duty, reserves, veterans, military and their family members, by leading them to a relationship with the Lord Jesus Christ.
OUR MISSION
The Anchor's mission is to provide Christian hospitality by providing a home away from home in an environment where they can be themselves without judgment. We introduce individuals to the Gospel in a very un-orthodox manner by sharing the Gospel as we play pool, listen to music, and share food, through videos and just plain conversation. We basically are not afraid to talk about any areas of the Bible. We engage them in many areas of life that are normally avoided in many Christian circles. We mentor individuals in their daily walk with God by giving them free resources, such as books, audio books, DVD's, CD's, Bibles and spending time one on one, answering the hard-core questions in their lives.
CORE VALUES
• Passionate for Jesus  - Do people see you or they see Jesus in you?
• Motivated to serve - We are serving those who have served or are serving our country.
• Committed to discipleship - Our desire is to help young men and women grow in their relationship with Jesus that they may one day help others grow.